Subtitle
Connect with Muslim service providers from all over the world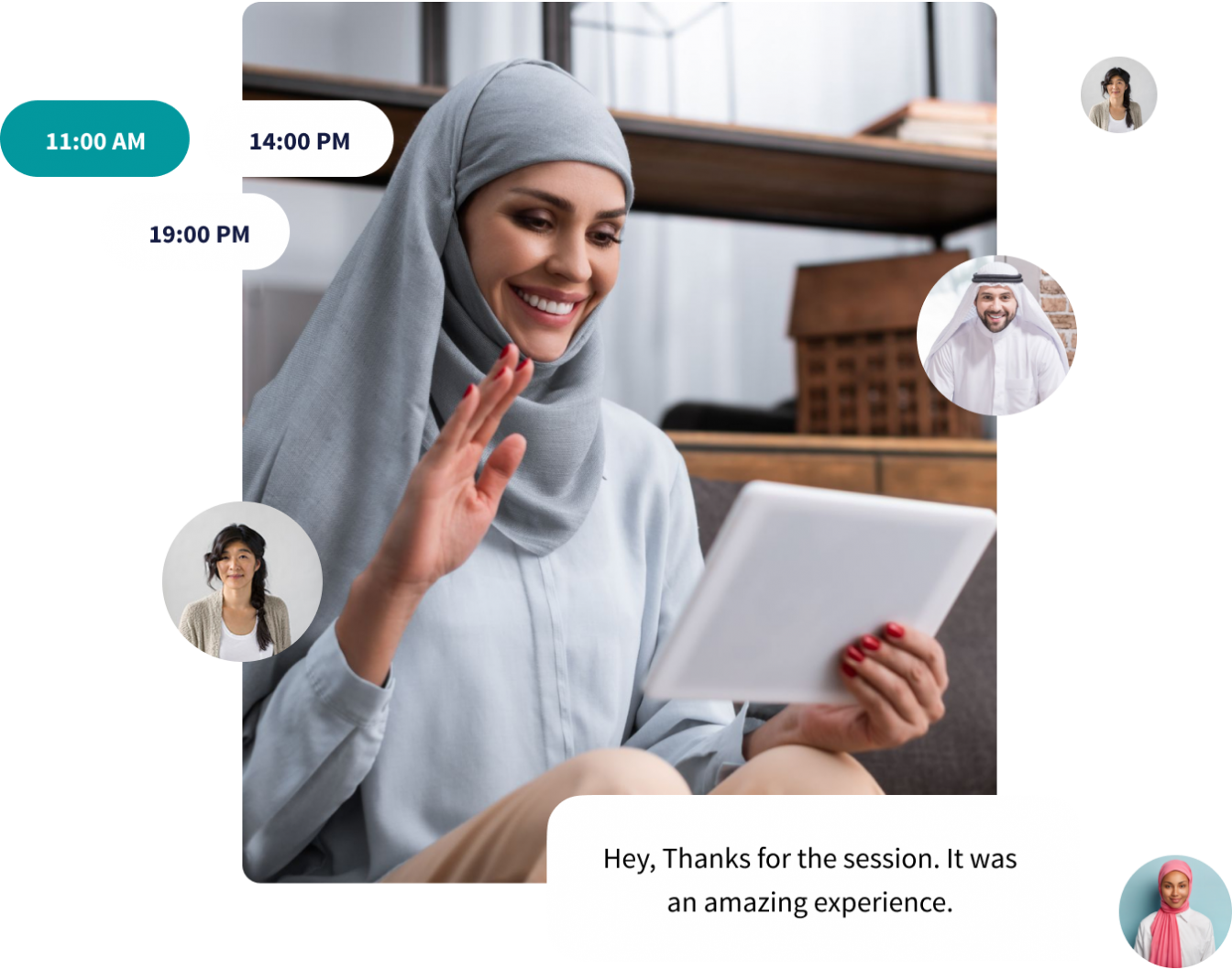 About Faith Consulting
About Faith Consulting
Faith Consulting is the first video consulting for Muslim providers. FC is based in Canada but works with members and providers from all around the world. The founder, Dana Habayeb, is a Canadian Muslim who now lives and works in Qatar. Dana felt a lack of community that she previously once had in Canada. She wanted to create a platform that can connect like minded individuals in their Faith and so Faith Consulting was born. FC aims to help educate, inspire and enlighten Muslims.
Benefits of Becoming a Member:
Get access to Muslim service providers
Keep up with the latest events/webinars
Have access to our free forum
Become part of a community
FC allows Muslim professionals to utizile their expertise in order to help others. Members are able to find like minded individuals that can help teach them Arabic/Quran, offer financial advice, mental health services or Islamic Studies.
Are you looking for Islamic financial advice?
Faith Consulting offers financial advice and guidance from Muslim advisors worldwide. Advisors can help with halal investments, mortgage planning, ethical investing and zakat calculations.
Find the perfect financial advisor
Are you looking for a financial advisor?
Our financial advisors can help with halal investing, zakat calculations and retirement planning.
Are you looking for a psychologist?
Our psychologists can help with post/pre martial counseling, depression/anxiety counseling, and motherhood support.
Are you looking for a scholar?
Our scholars can help with philosophical discourse, Islamic studies, and advice on shariah matters.
Are you looking for an educator to teach your children Arabic & Quran Studies?
Our educators can help your children with learning Quran/Arabic, Hadith lessons and the five pillars of Islam.
Subscribe to our Fresh News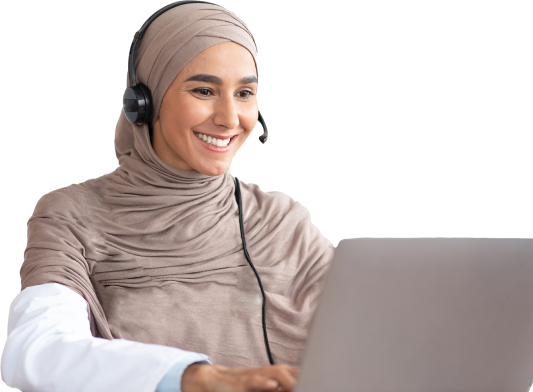 Member's Feedback
Real People. Real Results