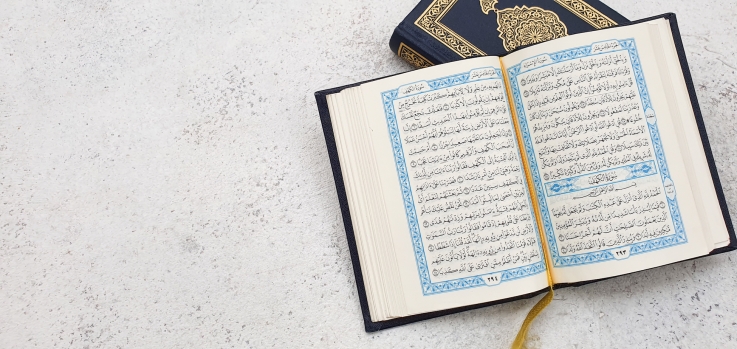 The Quran is important as it is not only the divine revelation and speech of Allah (SWT) but also, it explains the purpose of life and teaches us moral, social and spiritual values. With the advancement of technology and change in time, it has become more common for individuals to spend long hours with electronic devices in their hands rather than books and material learning objects. 
Modern technology has made it easier to learn what you want and the same applies to learning the Quran. 
Some advantages of online Quran learning are:
Flexible Timings - With online teachers on the Faith Consulting platform, you are not held back by your daily routine. Teachers are accessible 24/7 from all time zones. You can learn the Quran online at any time suitable to your schedule.
One-On-One Online Quran Lessons - One on one lessons with the teacher of your choice allows for lessons focused solely on your specific needs. 
Affordability - Rising tuition fees have been a problem for many years. Using the Faith Consulting platform there is no travel cost of any kind. Hiring a Quran teacher can be very costly therefore, the online method is a very convenient and cheaper alternative.
Convenient Learning Environment - There is nothing more convenient for you then that you study comfortably at home. Whether you are at work or at a local coffee shop, you can read comfortably. It is a more convenient method than the traditional method of Quran learning.
Book a session to learn the Quran by following this link.
Written By Yaseen Johaar