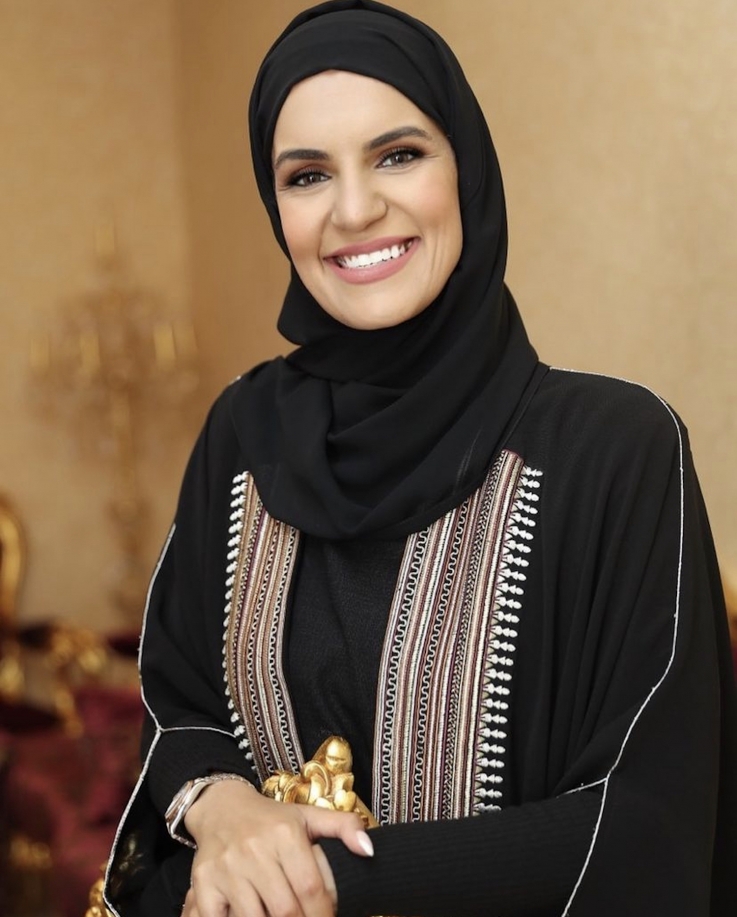 Dr. Engineer Suaad Al Shamsi is the first female Emirati aircraft engineer in the United Arab Emirates. She now works as a technical advisor for Abu Dhabi's new upcoming airport terminal. As a Muslim women and hijabi, Dr. Suaad had to overcome quite a few obstacles. Not only were her peers and family doubtful of her success but so was she. In a predominately male oriented industry, Dr. Suaad found herself having to work twice as hard to reach her goals and fulfill her dreams. After informing her friends and family about her aspirations, Dr. Suaad says " I still remember the reaction my mom gave me. She told me to go back to sleep and continue dreaming. My friends thought I was crazy and my teachers were against the idea". 
Against all odds, Dr. Suaad went on to study and become the first female  aircraft engineer in the UAE. She says "I feel so proud to be the first woman to travel and study aeronautical engineering and become the first specialist in landing gear in the UAE". She goes on to say that she hopes to inspire women and encourage the new generation to dream big and to not let anything stand in their way.
Being the first female aircraft engineer, Dr. Suaad says to women wanting to pursue a career in a predominantly male dominated industry "Be passionate, be powerful, you are born to be a leader. If you can dream it, you can do it, just have strong faith in yourself". 
Dr. Suaad goes on to say that Islam gave her the power to continue through her struggles and encouraged her not to give up. 
Written By Anan Helwih