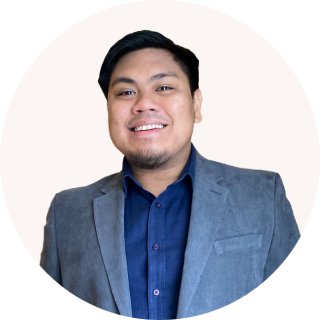 Nasiruddin Hussen, MSc
Islamic Finance Consultant
Financial Advisor | Islamic Finance Consultant | MSc Islamic Finance, INCEIF | Bachelor's Degree in Islamic Jurisprudence, IIUM

Bio
I graduated with a Bachelor's Degree in Islamic Jurisprudence from IIUM. Then further up my studies taking Masters in Islamic Finance. Took up few internships with startup companies along my educational journey. My areas of experience are education, sales and marketing, investor relations, and Shariah advisory.

Upon graduating, I joined the only financial Shariah advisory in Singapore. Given the responsibility of providing estate planning solutions to clients. Experienced working together with scholars and experts in Shariah and Finance. Responding to enquiries respecting Islamic finance on daily basis.

Took a step forward and challenging myself in a new industry. Where I presume to connect with the community providing financial solutions and education. With adequate qualification and experience, I consider myself to be well equipped to achieve my ultimate objective, the mission to uplift the financial well-being of the Muslim community.
Assets
Education
MSc Islamic Finance, INCEIF
Bachelor's Degree in Islamic Jurisprudence, IIUM
Work experience
Islamic Financial Advisor
Business Development Officer
Educator
Services
Islamic Services
Advice on Shariah Matters
General Counselling
Islamic Studies
Wills & Inheritance
Financial Guidance
Wills & Inheritance
Mutual/Equity Funds (Stock Market)
Halal/Ethical Investing
Financial Advising
Retirement Planning
Zakat Calculations
Childhood Islamic Education
Qur'an Studies - Memorization, Tajweed etc.
Five Pillars of Islam
Denominations of Students