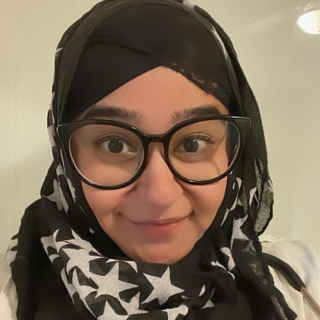 Dr Neha Khatri, MBBS, MPH,ABNLP
Holistic Health Coach and Hijaama Therapist
Doctor On Th Run- I believe in running towards healing and empowerment.

Bio
Empowerment coach and a health professional with experience in research, having a keen interest in research contributing to the prevention and treatment of non-communicable and infectious diseases in women and children, anthropological contexts of diseases and how to prevent and manage them through relevant traditional and religious (Sunnah) medicine.
 
My multi-level understanding of traditional and naturopathic medicine and my experience with the healthcare system helps me in empowering my patients/clients so that they can grow without boundaries (except for those set by Allah swt) from a resourceful mindset and gratitude.
 
I use a combination of my medical and public health knowledge and incorporate neurolinguistic programming interventions and hijaama therapy. Alhamdulillah 🫶
@doctor.on.the.run
Assets
Education
Medical Doctor(MBBS), PK
Masters by Research (Public Health), AU
Neurolinguistic Programming, US
Trauma Informed Coaching, AU
Advance Hijaama/Leech therapy, TK
Awards
Scholarship for Public Health Research
Services
Psychological Counselling
Marriage Growth
Comprehensive Family Support
Anger Management
Stress/Time Management
Anxiety and Depression Counselling
Teen Mentorship
Motherhood Support
Abuse Counselling
Life Counselling
NLP & Hypnosis
Denominations of Students