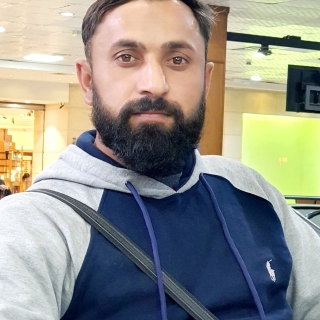 Quddoos Ahmed, M.A.
Teacher of Quran and Islamic Studies
10 years experience

Bio
My name is Quddoos Ahmed and I'm 30 years old. I am an Islamic Scholar with over 10 years of experience. I teach Quran to a wide range of ages. I teach all levels of Quran. 
Services
Childhood Islamic Education
Qur'an Studies - Memorization, Tajweed etc.
Seerah & Storytelling
Five Pillars of Islam
Hadith Lessons
Psychological Counselling
Marriage Growth
Anger Management
Denominations of Students