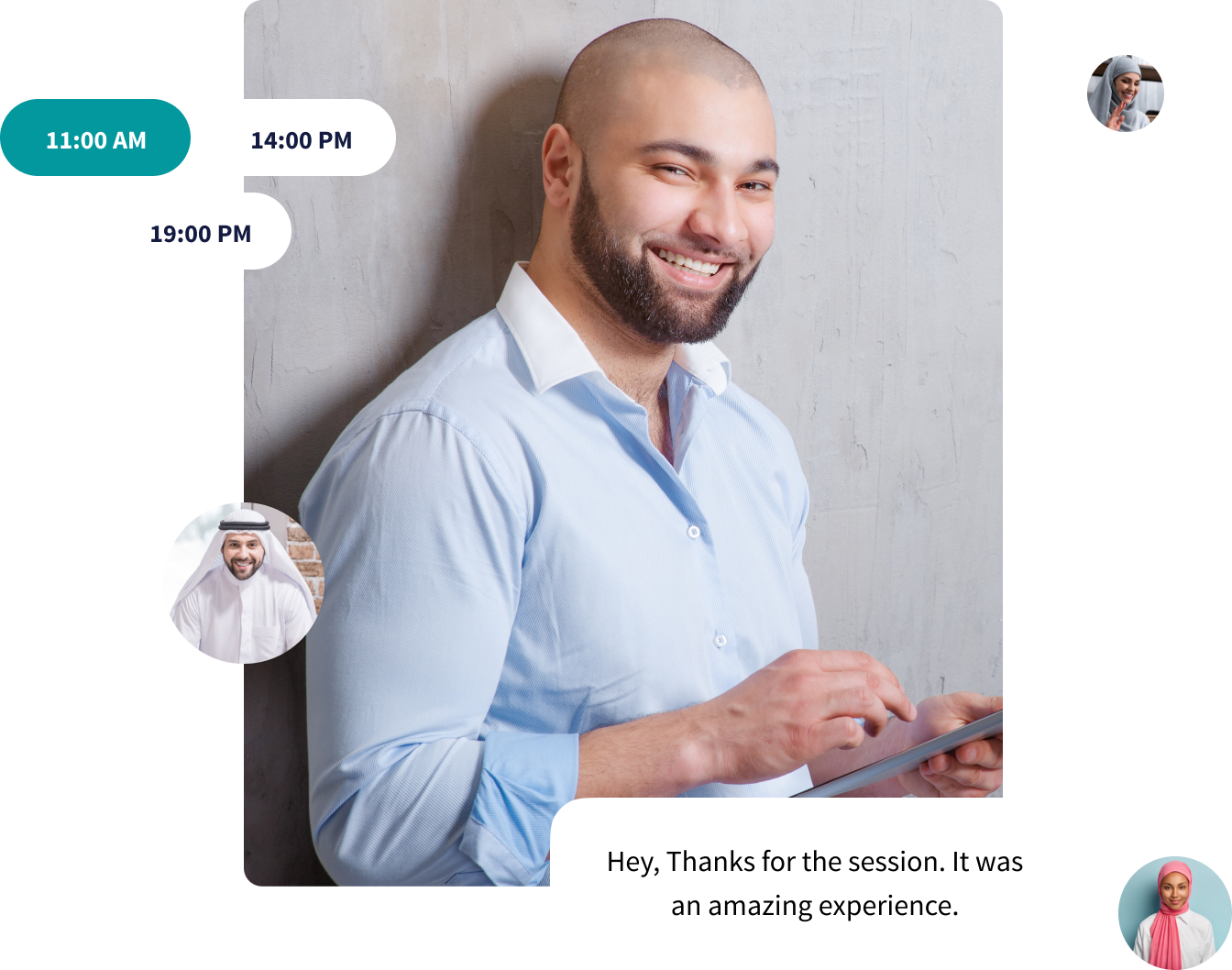 The Halal Way to Invest
Islamic Finance
At Faith Consulting, we connect our clients with professional Muslim financial scholars/advisors who will offer halal investment solutions and education to help clients reach their financial goals in accordance to Islamic laws. As each person has a different financial situation, Faith Consulting offers various halal investment strategies that are attuned to meet your short and long- term financial goals based on your risk tolerance. During your initial consultation, we will analyze the information you provide in order for us to connect you with the right mentor. Furthermore, your advisor will hold (online) meetings on a regular basis to ensure that you are on track financially and personally.
What is Halal investing?
Halal investing is about investing in funds or transactions in accordance to shariah (Islamic) laws. The concept of any type of investment is to achieve a return on your equity (ROE) and maximizing returns on your overall investment. However, when taking part in halal investments according to Islamic laws, it prohibits the investment in specific industries, companies, and investment opportunities.
At Faith Consulting, our advisors will assist you in screening and educating you on the various potential investment opportunities so that you continue to make permissible halal business transactions and investments.
Get Started
Halal Financial Services includes but is not limited to
Mutual/Equity Funds (Stock Market)
Venture Capital
Halal/Ethical Investing
Financial Advising
Halal/Ethical Accounting
Ethical Tax Consulting
Real Estate Planning
Halal Mortgage Financing Programs
Retirement Planning
Loans
Zakat Calculations