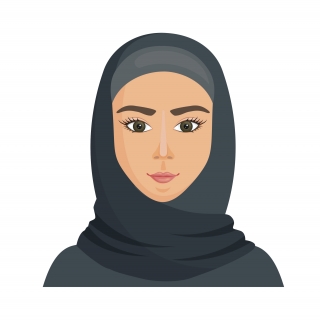 Tutor Arwa Alhussain, E&A translator
English Translator and Tutor
E&A Translator, King Saud University

Bio
I am a Faithful Translator, applying the theory and principles of translation.
My overriding purpose in my translation is to achieve Nida's Dynamic Equivalence. My aims of translation are Accuracy and Economy(BA in English and Arabic translation, King Saud University).
Accomplishments:translatedADHD and ME book, translated and edited YUMMAH novel, volunteer in ADHD society.
Assets
Education
Bachelor Degree of Humanities
Work experience
Teacher in aljawdah school/American diploma
Volunteer in ADHD society
Freelancer
Awards
Certificates of appreciation from aljawdah school
Services
Childhood Islamic Education
Arabic Language
Seerah & Storytelling
Five Pillars of Islam
Hadith Lessons
Islamic Manners & Etiquette
Psychological Counselling
Post-Marital Counselling
Pre-Marital Counselling
Marriage Growth
Denominations of Students